Transformation
When the pain of remaining the same outweighs the pain of change …..Transformation begins.
Transformation begins in the mind – for what we think, we become. By fusing Integrative Medicine with Personal Training, I use an unconventional approach to optimize my clients' health and fitness goals. Coaching clients on integrating daily mind/body techniques keep them focused on their goals in the chaos of life. Together, we discover simple holistic solutions that produce transformative results.
~ Grit & Grace~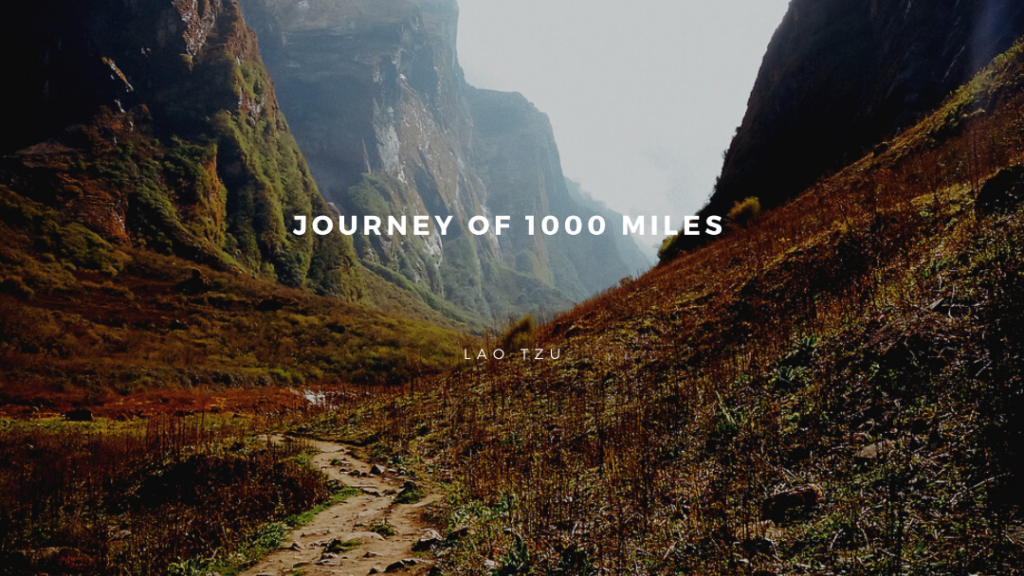 God. Goals. Grit & Grace

The road to success is long and arduous. To achieve transformative results in mind/body fitness, it takes hard work, consistency, perseverance, resilience….in other words, it takes GRIT. GOALS – Setting goals is the means to accomplishing all of our successes in health, fitness and our personal lives. Once we define our goal, we just need […]
Experience the Change
If you would like to receive the latest Mind/Body blog posts or if you have questions about how Coaching can help you on your Journey to long-lasting success – click the button below and send me a short email.