Transformation
When the pain of remaining the SAME outweighs the pain of CHANGE….Transformation begins.
Through Personal Training, I use a different approach to optimize my clients' health and well-being. Through Coaching, I partner with my clients to focus on how to achieve success in the chaos of life. Together, we discover simple solutions that produce Transformative results.
~ Grit & Grace~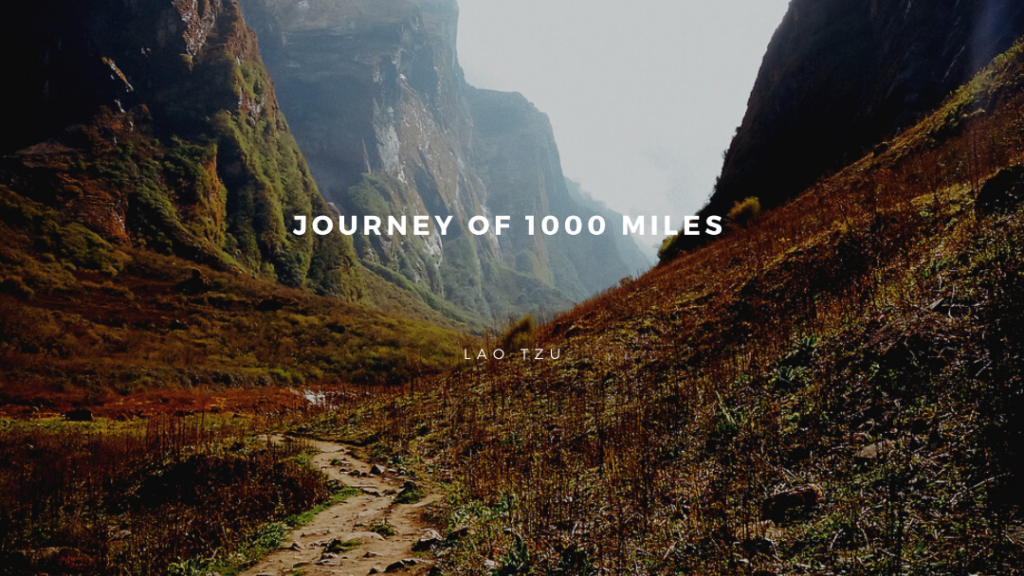 God. Goals. Grit & Grace

If it were easy to be Healthy & Fit, EVERYONE would be a walking billboard for Wellness. The Road to Success is Arduous. To achieve transformative results in both your personal life and career, it takes hard work, consistency, perseverance, courage, strength, and resilience….in other words, it takes GRIT. GOALS – Setting goals is the […]
Experience the Change
If you would like to receive the latest Mind/Body blog posts or if you have questions about how Coaching can help you on your Journey to long-lasting success – click the button below and send me a short email.