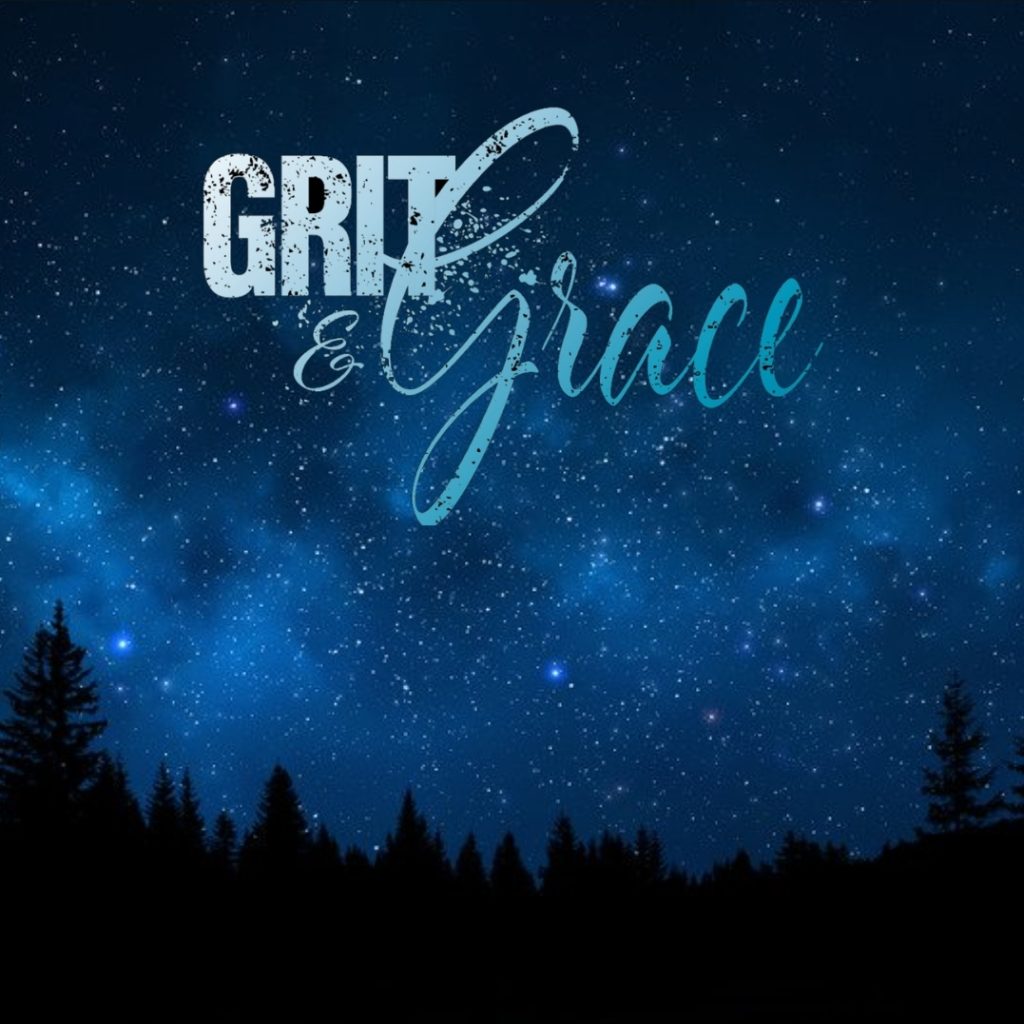 The road to success is long and arduous. To achieve transformative results in mind/body fitness, it takes hard work, consistency, perseverance, resilience….in other words, it takes GRIT.
GRACE defines the simple elegance of refinement – awareness, courage, and patience will initiate subtle changes to spark internal motivation.
Mind/Body Fitness uses skills of Grit & Grace to achieve transformation throughout our journey….. which is a perfect representation of the natural laws of the universe and more particularly, Yin and Yang.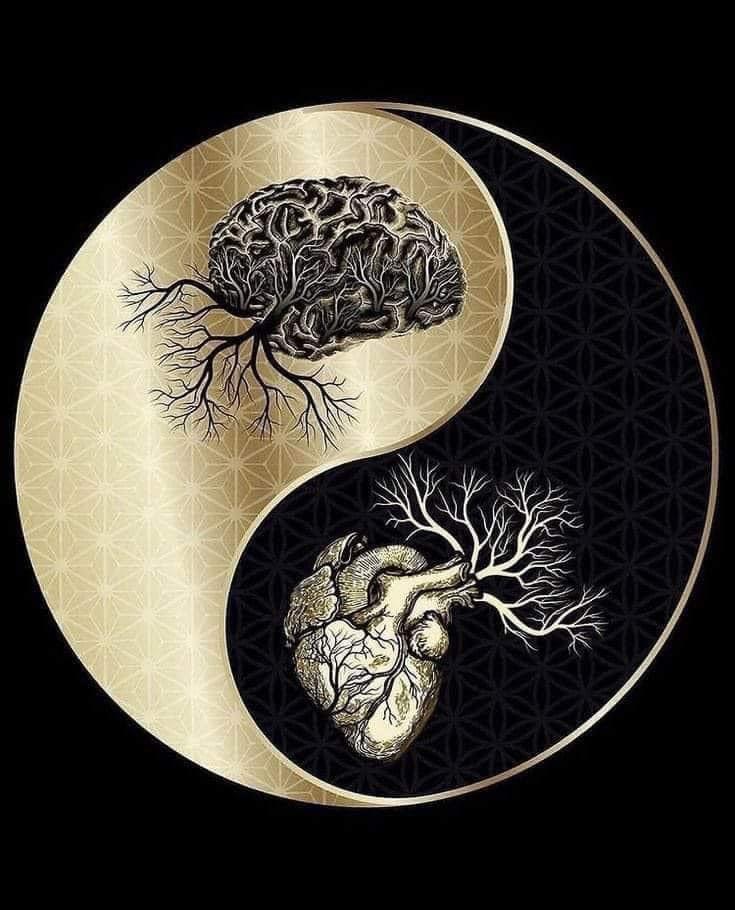 AS ABOVE, SO BELOW – AS WITHIN, SO WITHOUT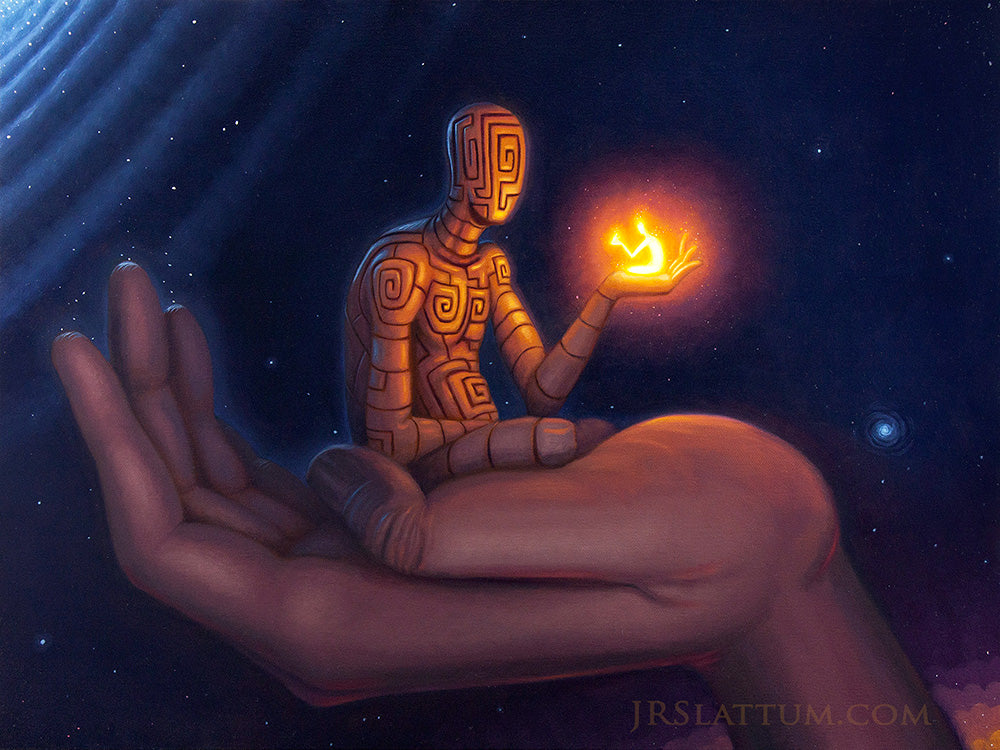 "No matter our season in life, it is crucial to our development that we begin seeing that the plans we have imagined for our lives do not even compare with the Master's strategy."

~ TD Jakes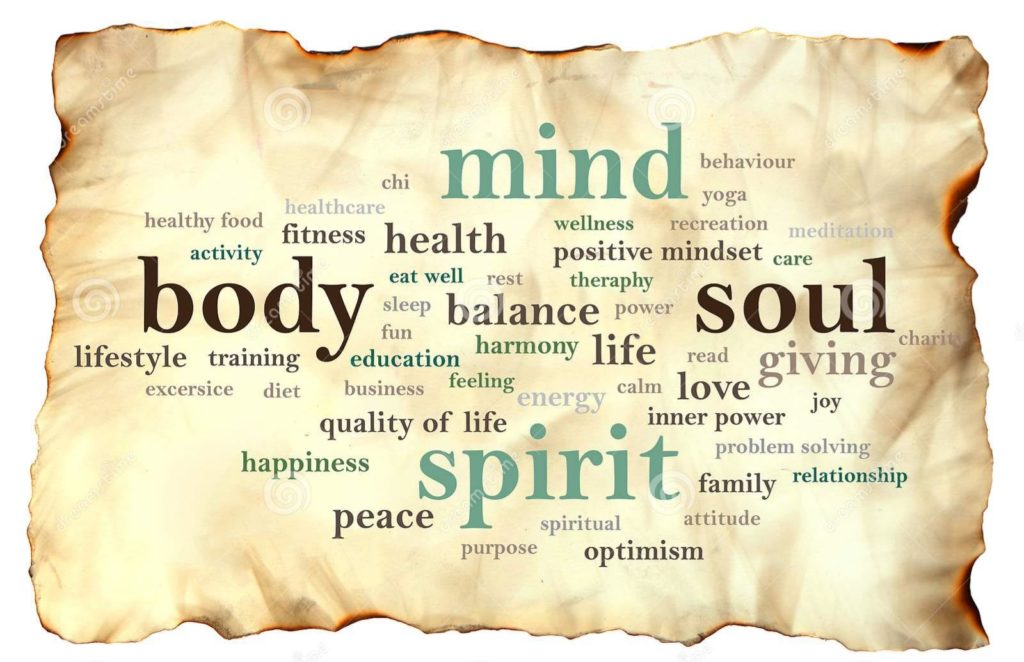 Read more – What does QUANTUM PHYSICS have to do with health?