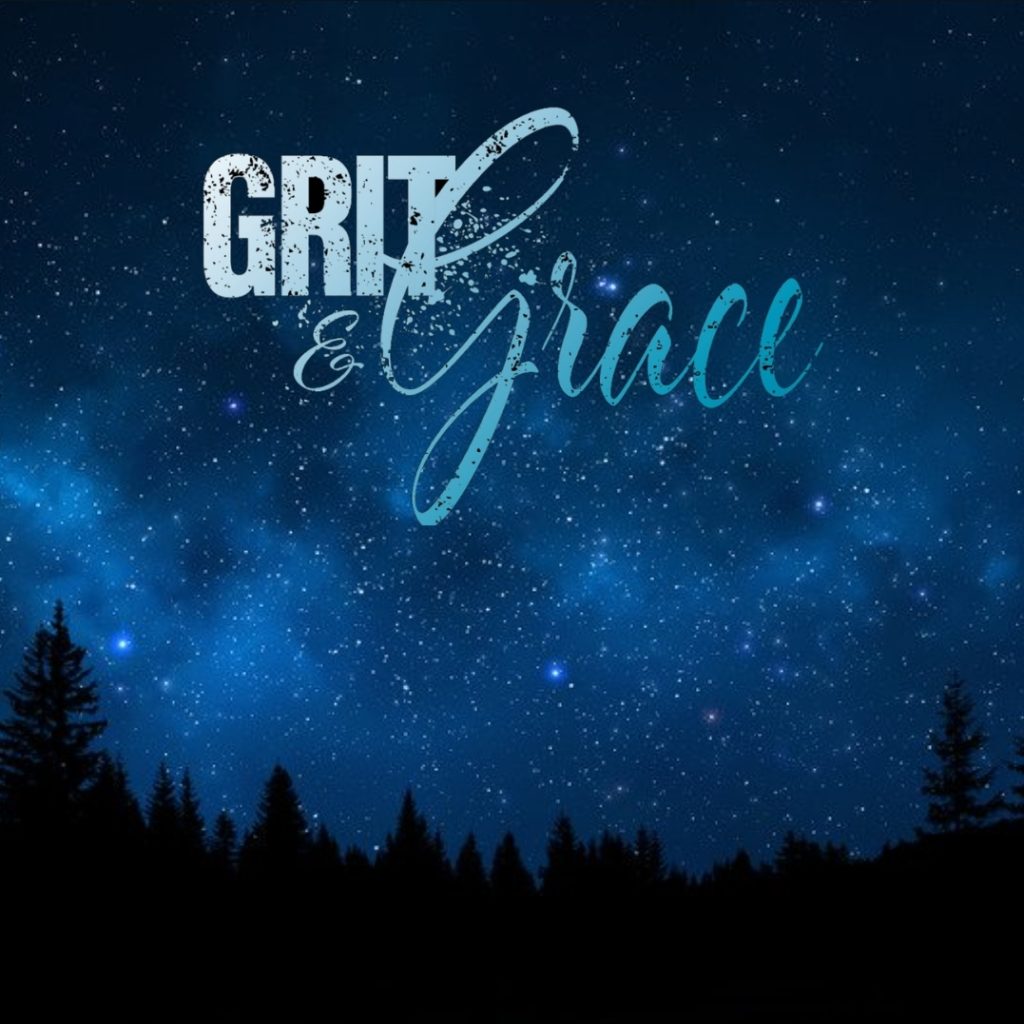 The road to success is long and arduous. To achieve transformative results in mind/body fitness, it takes hard work, consistency, perseverance, resilience….in other words, it takes GRIT.
GOALS – Setting goals is the means to accomplishing all of our successes in health, fitness and our personal lives. Once we define our goal, we just need to stay on the path to get there…one step at a time. Think of goals as stepping stones, that lead to our destination. But it's never about the destination, it's more about the journey. There will be rough terrain, obstacles to overcome, as well as smooth sand under our feet. We will need inspiration and guidance along the way. We will grow spiritually from the lessons we learn, and look forward to the next challenge. We learn to dig deeper and trust our inner knowing. This is where consciousness resides…..in us and around us.
GOD – What does God have to do with goals and holistic healing? God is everywhere, in everything we do and in all that we are. We may wander off the beaten path, but we always come back to where we are meant to be.
Ironically, wholeness, holy, heal, health and happiness are all derived by the same root word. When we realize this, we gain a new respect for our body and understand how the subtle bodies are entangled with the physical body for a higher purpose…as God intended. Through Consciousness and Prayer/Meditation …. ALL THINGS ARE POSSIBLE.
"No matter our season in life, it is crucial to our development that we begin seeing that the plans we have imagined for our lives do not even compare with the Master's strategy."

~ TD Jakes