A client came in for a training session who had a goal to lose 50 lbs. I asked, "What did you have for lunch today?" He said, " Two cheeseburgers, large fries, and a large coke." I said, "Why TWO cheeseburgers?" He said, "I don't know, that's just what I always order."
Food for Thought: It's not necessarily the fast-food cheeseburger that is so bad but the super-sized portions or overeating, overstuffing at each meal that not only adds body fat, but makes you feel sluggish. I'm not talking about binge eating….that's totally different. I'm talking about eating when you're not hungry – just out of habit, or eating past the point of being full. Calories Count. Food is fuel. Be mindful about what you eat and how much you eat.
Portion distortion is when we consider over-sized portions are 'normal' compared to what the FDA recommends or  what they use to be. Pictures say 1000 words. See below for 'then and now':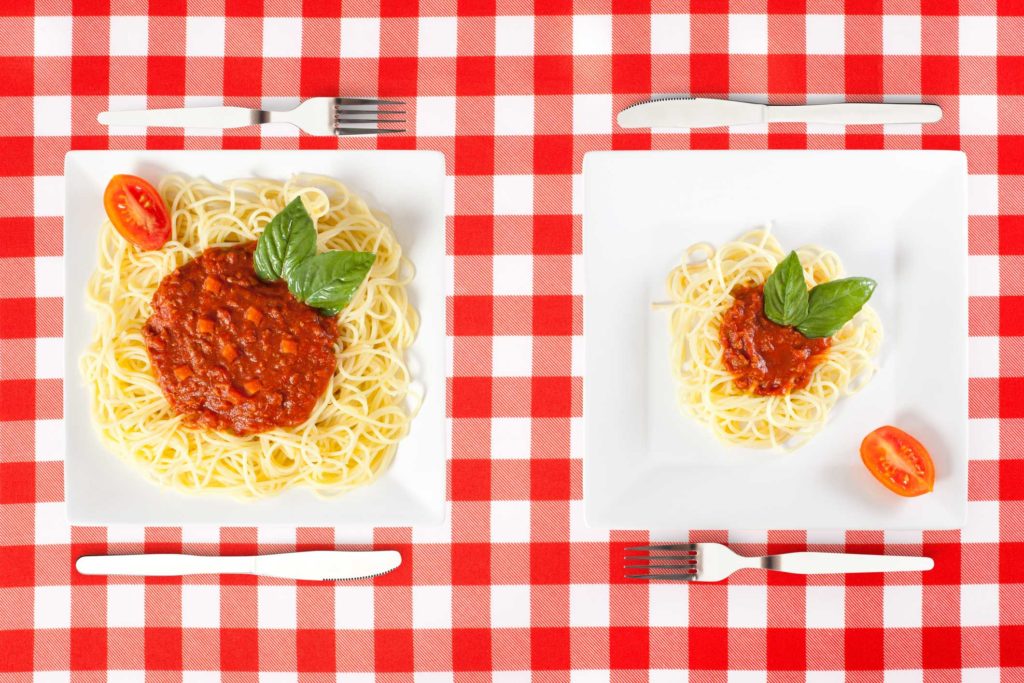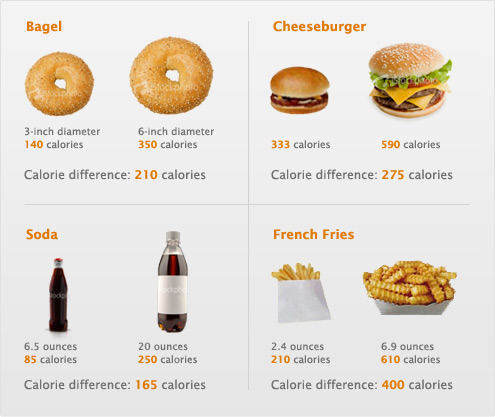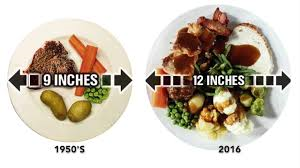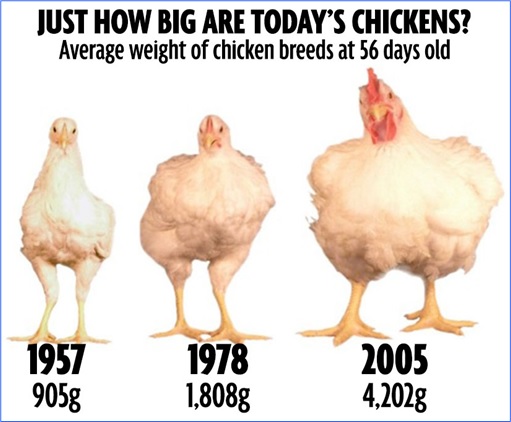 Use a food scale and measuring cup as tools to learn what appropriate portions look like. It will sharpen your awareness. You will only have to do this a few times before you will be able to 'eye-ball' what a healthy portion looks like so no need to spend a lot of money on these items.
Portion Distortion Solutions
Eat half of your meal and take the other half home for later.
Order a kid's meal.
Measure food at home until you can 'eye-ball' what a true portion-size looks like.
Understand that most restaurants serve double portion sizes.
Remember this isn't your last meal. You WILL be able to eat again.
Practice mindfulness and stop eating before you get full. Period.