I've had my Magic Bullet for a few years now and love, love, love it! It is one of those things that I can't live without. I used a blender before to mix my protein shakes, but the cleanup took too long when I was in a rush. This is my Simple Solution to nutrition on the run when I don't have time for Breakfast. I also use Protein shakes as a snack or after a run/workout for a post- workout recovery drink.
ORANGE-BANANA PROTEIN SHAKE RECIPE:
Whey Isolate Protein Powder (Isopure -zero carb Vanilla) – 1 scoop
Almond Milk – 8 oz. or 4 oz. milk/4 oz. water
Emergen-C (orange or citrus) – 1 packet
Banana – 1/2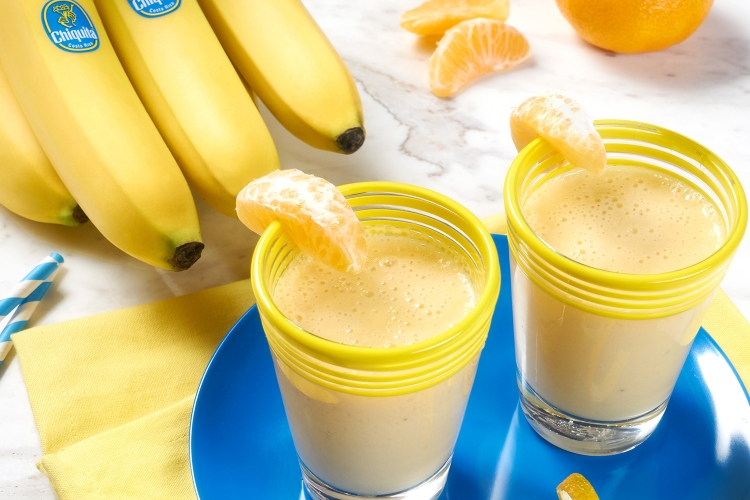 This is such a quick healthy snack or breakfast supplement to start your day off on the right foot. I drink this with the other half of the banana dipped in peanut butter, or half a bagel with peanut butter or handful of almonds. You can add strawberries, cinnamon, or whatever your heart desires to this shake!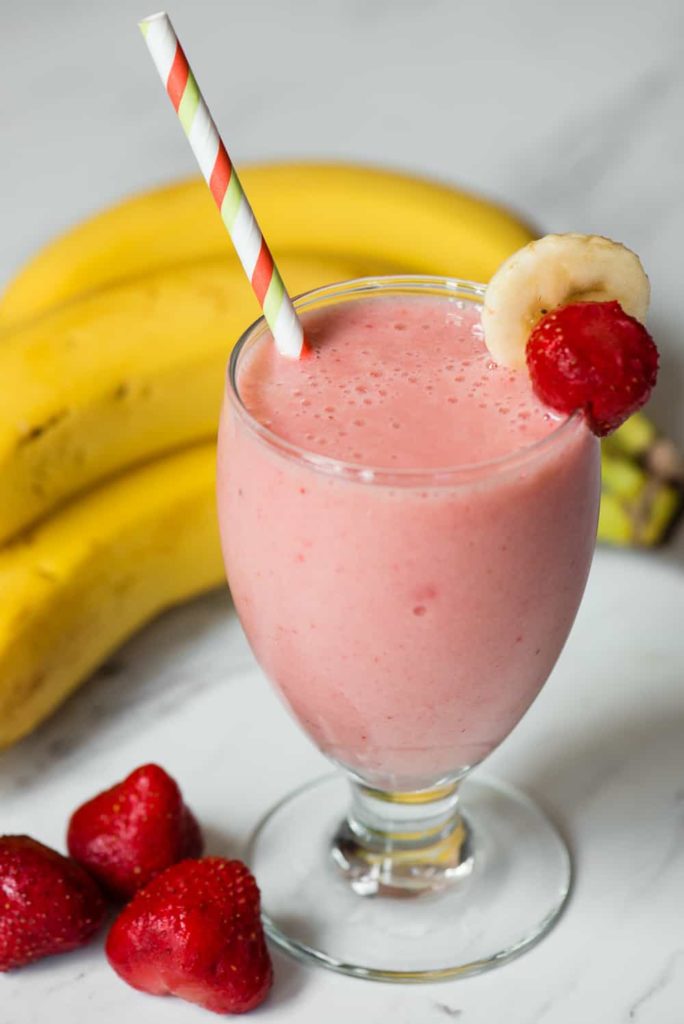 Strawberry-Banana Protein Shake Recipe:
Whey Isolate Protein Powder (Isopure -zero carb Vanilla) – 1 scoop
Almond Milk (Vanilla) – Unsweetened – 4 oz. milk/4 oz. water
Banana – 1/2
Strawberries – 2