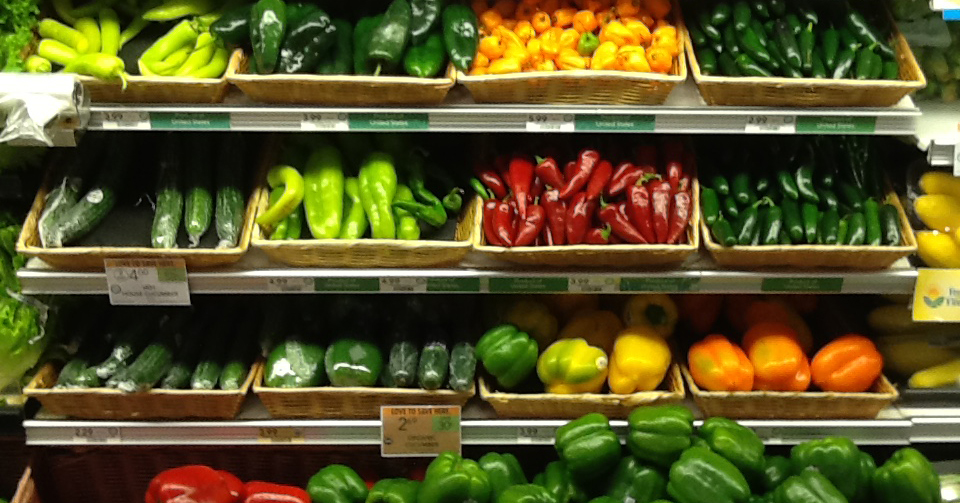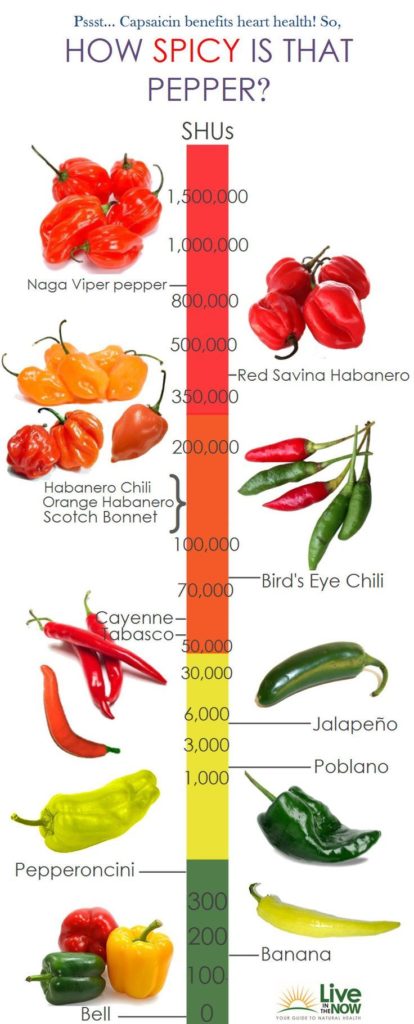 The Magic of Peppers
Chili Peppers contain a chemical compound called Capsaicin which is known for it's many medicinal uses such as pain relief and reducing the risk of cancer. It boosts the immune system by outpowering oranges with Vitamin C. Because of the heat peppers generate in our body, it can be used as a vasodilator to improve circulation. It protects the heart by acting as an anti-inflammatory, anti-cholesterol and antioxidant agent. For digestive uses as well as weight loss, peppers/cayenne pepper can increase metabolism, stimulate the digestive tract and also protect against ulcers and gastric cancer. It prevents sinusitis, relieves congestion and fights headaches and migraines. The list of benefits goes on and on.
Fun Facts:
Capsaicin is used in pepper spray – causes a painful burn to the eyes and throat;
Capsaicin is used in creams for pain relief; (same property that causes pain, relieves it.)
Capsaicin makes food safer to eat by killing microbes;
People who eat chilies get sick less often.
Wellness Wisdom: Train your taste buds just like you train your body. It's all a matter of what we get use to. We are creatures of habit.