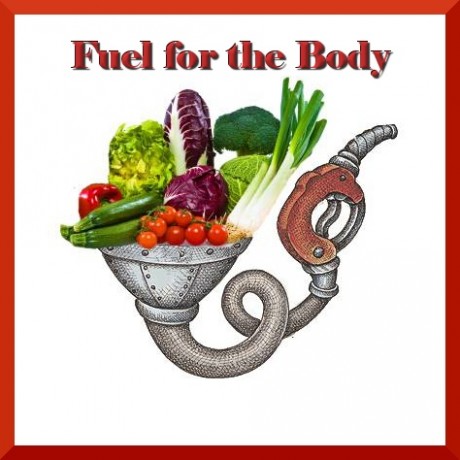 30-60 minutes before a long run or workout, it's important to eat just enough to fuel your workout, but not to the point of feeling full. The type of food you eat is always important because you want it to to break down quickly and convert to energy for the muscles to work at their potential.
I like to keep my list of Go-To's simple and I ALWAYS have them stocked in my pantry or frig. If I don't see them in my pantry, something's not right. ?
Go-To List:
Apple + peanut butter
Protein Shake
Waffle + butter + peanut butter + syrup
12 Grain Nut Bread + peanut butter + 1/2 sliced banana
1/2 Cinnamon Raisin Bagel + peanut butter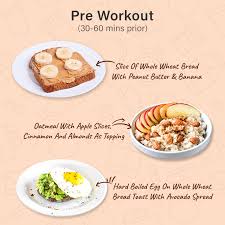 You can also try:
boiled egg + toast
oatmeal + boiled egg
pasta + veggies
potato (sweet or white) + veggies or grilled chicken
Remember – the purpose of the pre-workout snack is to provide energy, not to feel full or satiated – hence SNACK, not MEAL. This is why I prefer to eat from the second list as a post-workout meal. I can relax and enjoy – plus – your body continues to burn calories after your workout, so why not save the best for last!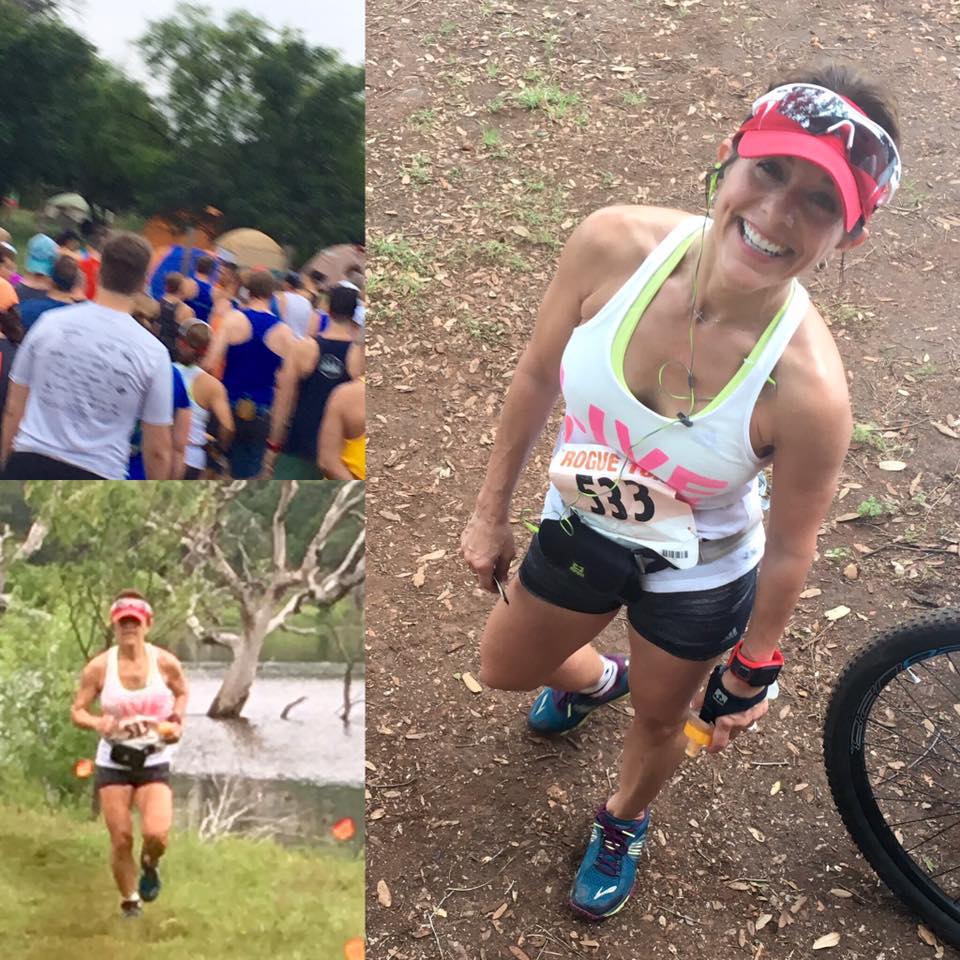 ** Long Run or Trail Run fuel – Skratch bar, water, Skratch Hydration drink, gum.