Are you ready to hit your Fitness goals? Are you ready to hit your Weight goals? Since every BODY is different – you should have a personal fitness program that is created to benefit your UNIQUENESS!
When I put on my trainer hat – I am more of a consultant than a coach. Yes, I encourage, motivate and hold you accountable, but physical training is more about the Science of Exercise and Physiology than the mental and spiritual. However, you CAN learn how to integrate the mental and spiritual – which amps up the success rate. That's the transformative part of Personal Training…and it's exciting!
If I can't be in the gym with you as a Certified Fitness Trainer I can provide online support by providing health and fitness plans to take you to the next level. If you are an athlete, you will benefit from the mental clarity that will create balance in your workouts. If you are an Average Joe, you will start where you are and progress into the YOU that you have imagined.
Average Joe is not a bodybuilder, crossfitter, or marathoner. Average Joe is a 9-5'er – a person that has their plate full of responsibilities and just needs simple and convenient fitness and food plans to fit into their busy schedule. As a Trainer/Consultant I can help you change your body which will change your life. See Testimonials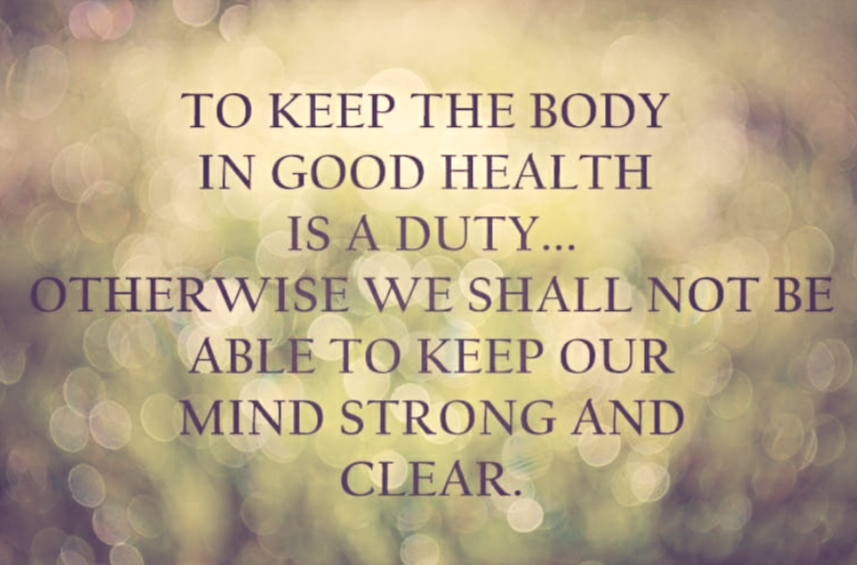 Strength, Flexibility and Fuel are the essentials of physical maintenance. Strong Bodies = Strong Minds.

Grit & Grace