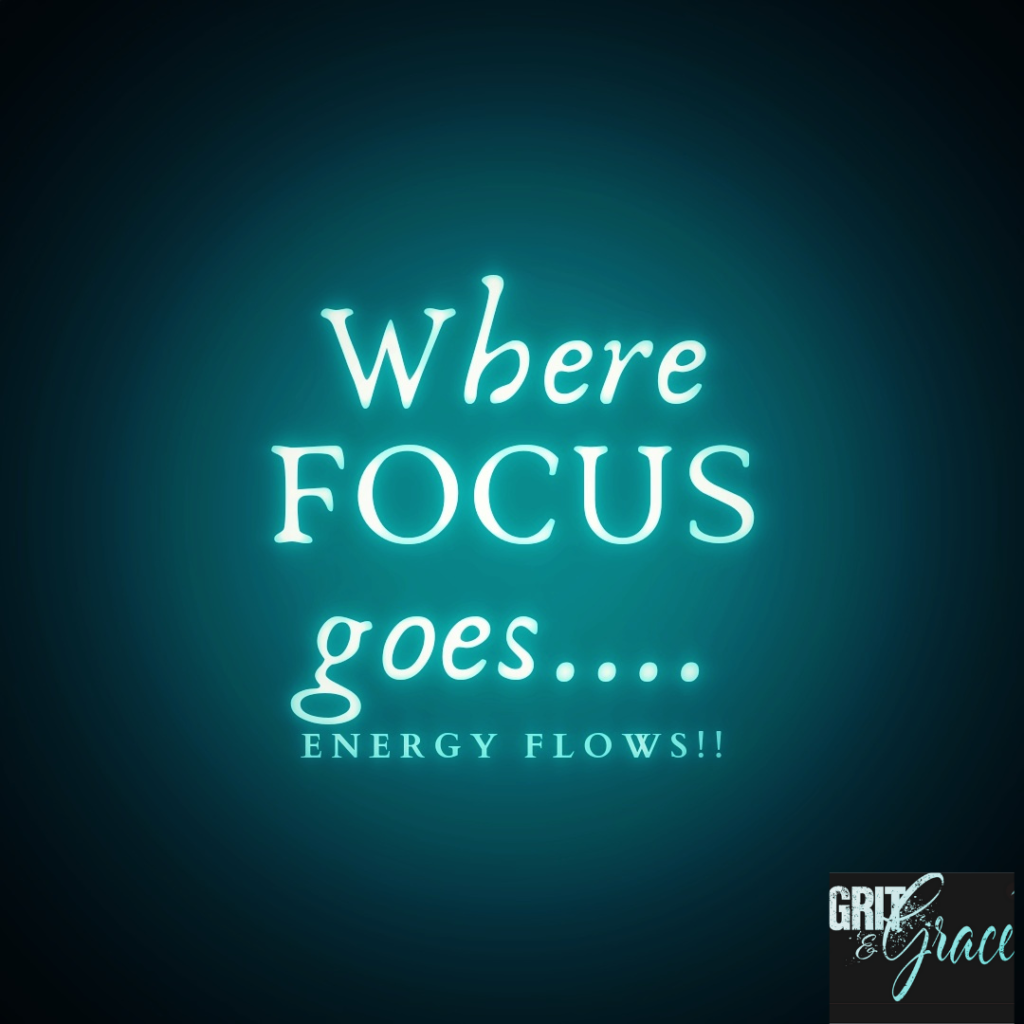 It works! "Put your attention on a new intention; Where focus goes, energy flows; If you water the bad seeds, you'll get weeds!" It can be said in many ways…but it all has the same meaning. To be focused, you have to stay in the present moment. Practice laser-like focus on the task at hand to achieve the desired goal, which means eliminate all other thoughts…..of the past and of the future.
Thoughts can consume us and interfere with our accomplishments. Estimates show that we have more than 6,000 thoughts per day! 80% of those can be negative if we don't practice mindfulness.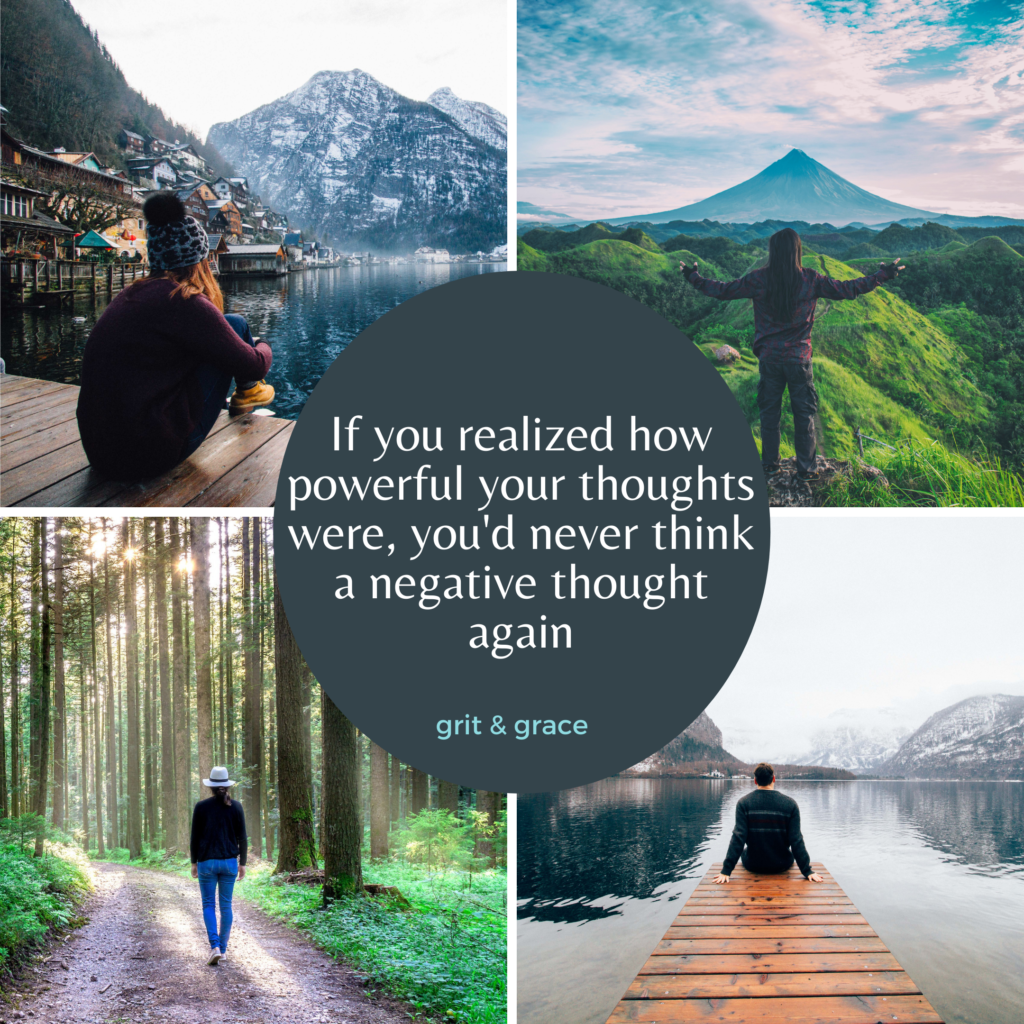 So how do we find our mojo? Get out of your head! Go back to the basics. 1) Routine – for discipline; 2) Exercise – to generate positive energy; and 3) Focus – on what's important to YOU.
A fundamental base makes for a strong foundation. It starts with a routine. Morning routine, Evening routine, Exercise, Diet, Sleep…ahhhh! All things good! All the things that keep us strong – mentally and physically.
Routines can lead to habits. Since habits are done without thinking…this leaves room in the brain to take care of the important things!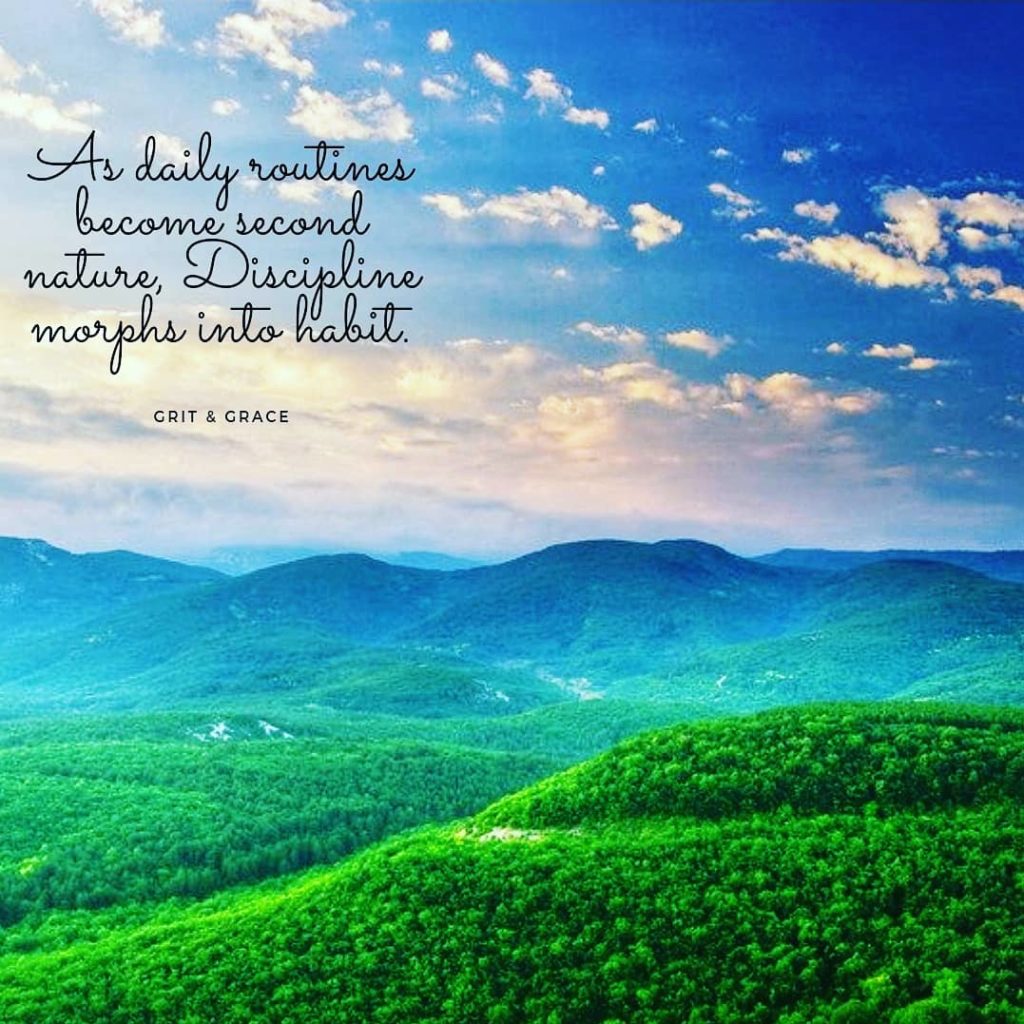 ~ Train the Brain – deep dive into Routines -~