Magnetize your Mornings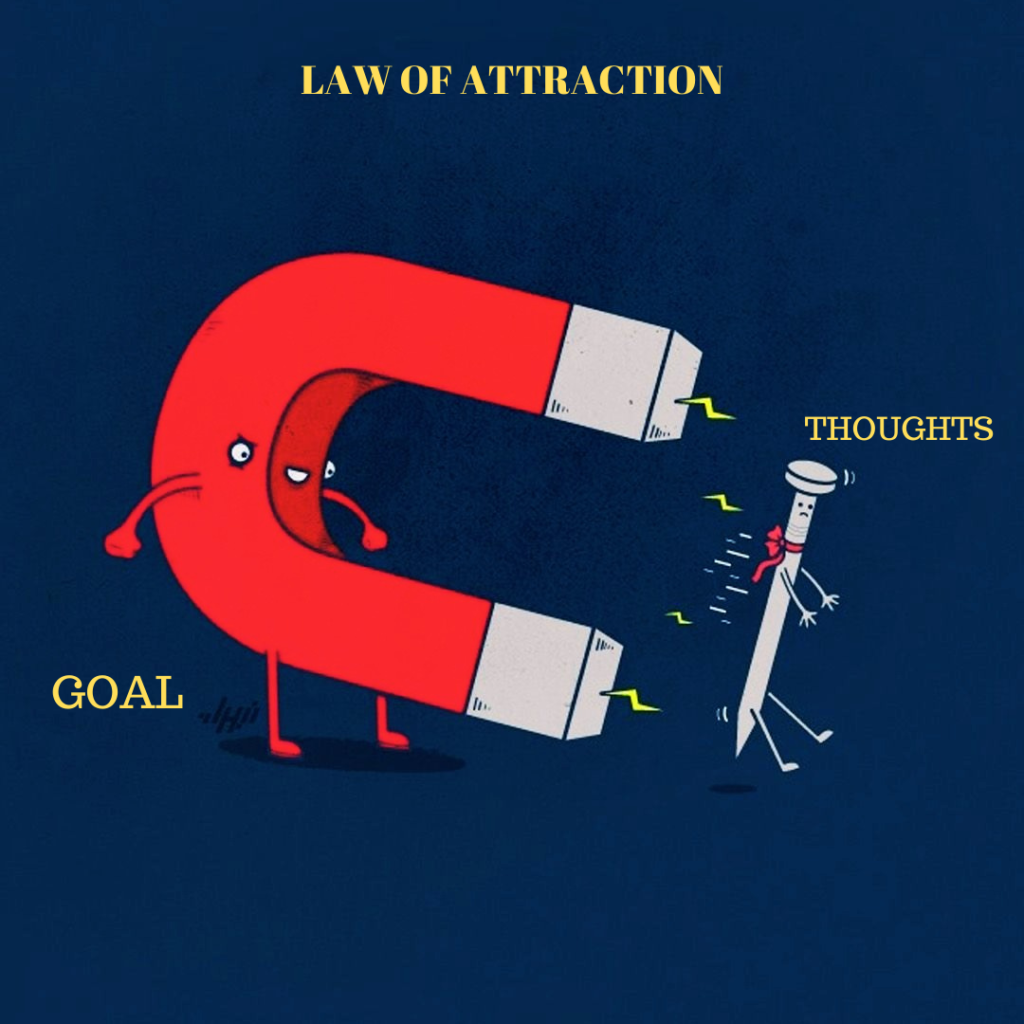 smile…
Yes, your first thought in the morning should be to smile. Smile as soon as you open your eyes. Smiling has healing energy, in particular the Inner Smile. Our surroundings will influence whether or not we are happy. So be intentional about creating your beautiful noteworthy day!
Everyday I wake up, I keep this in mind. So I choose:
to be surrounded with positive people
to do what makes me laugh and smile
to move, exercise and dance like nobody's watching
to sing out loud (even if I don't know the words!)
to be the sunshine to brighten someone's day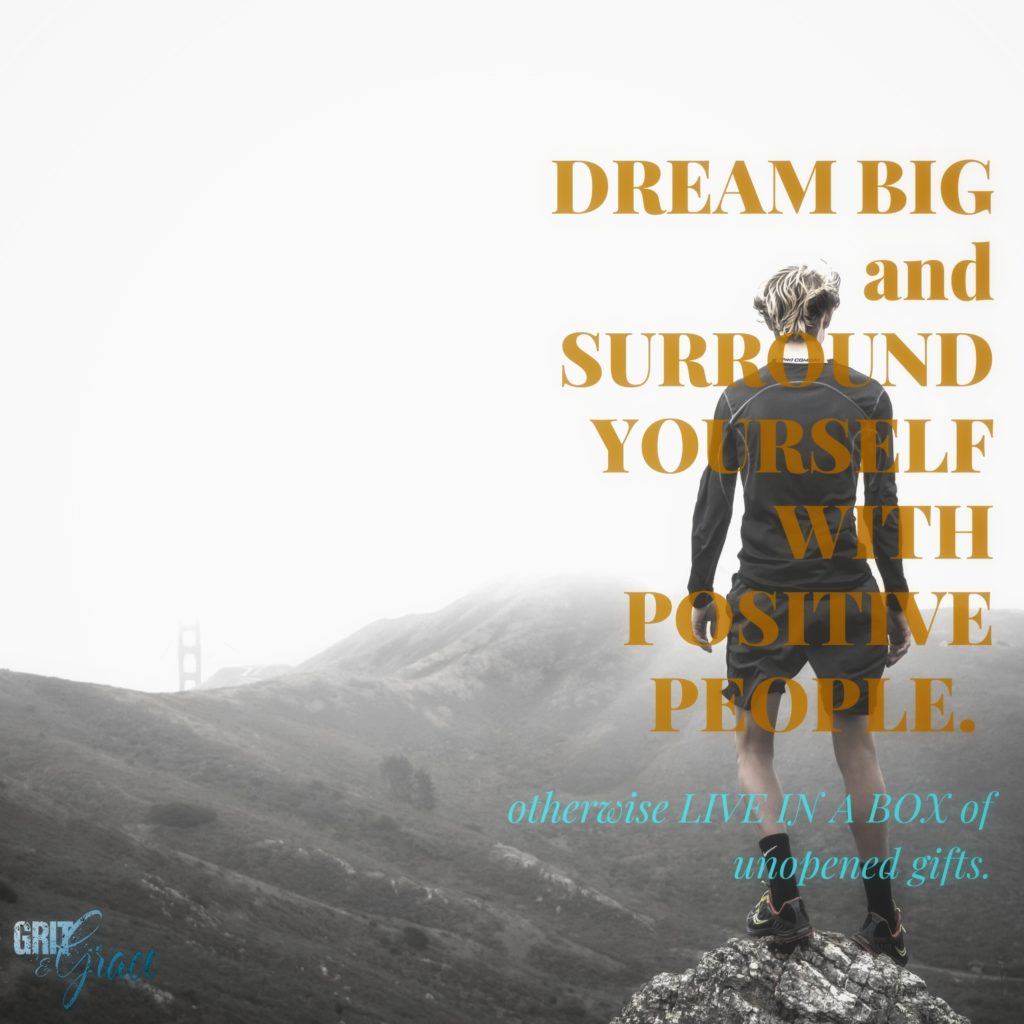 If we believe it, we receive it. It's that simple, it's the Law of Attraction. Because the Bible tells us so…..Faith, Hope, Believe……Can't never could – all of these statements have been lifetime mantras to me for as long as I can remember. It's how I stay positively charged. There is an opposite to everything. I CHOOSE not to be in the negative and it starts in the mind.
Every morning I wake up, I thank God for this day, I am thankful for my health, I get my morning coffee (vanilla w/cinnamon), I play my fav music and read inspirational quotes to get grounded. I wake up an hour early, just for this purpose, and even earlier if I have to get a quick workout in before work. This time of the morning is priceless. It is life sprinkled with happiness! I SO look forward to mornings! #peace #harmony #balance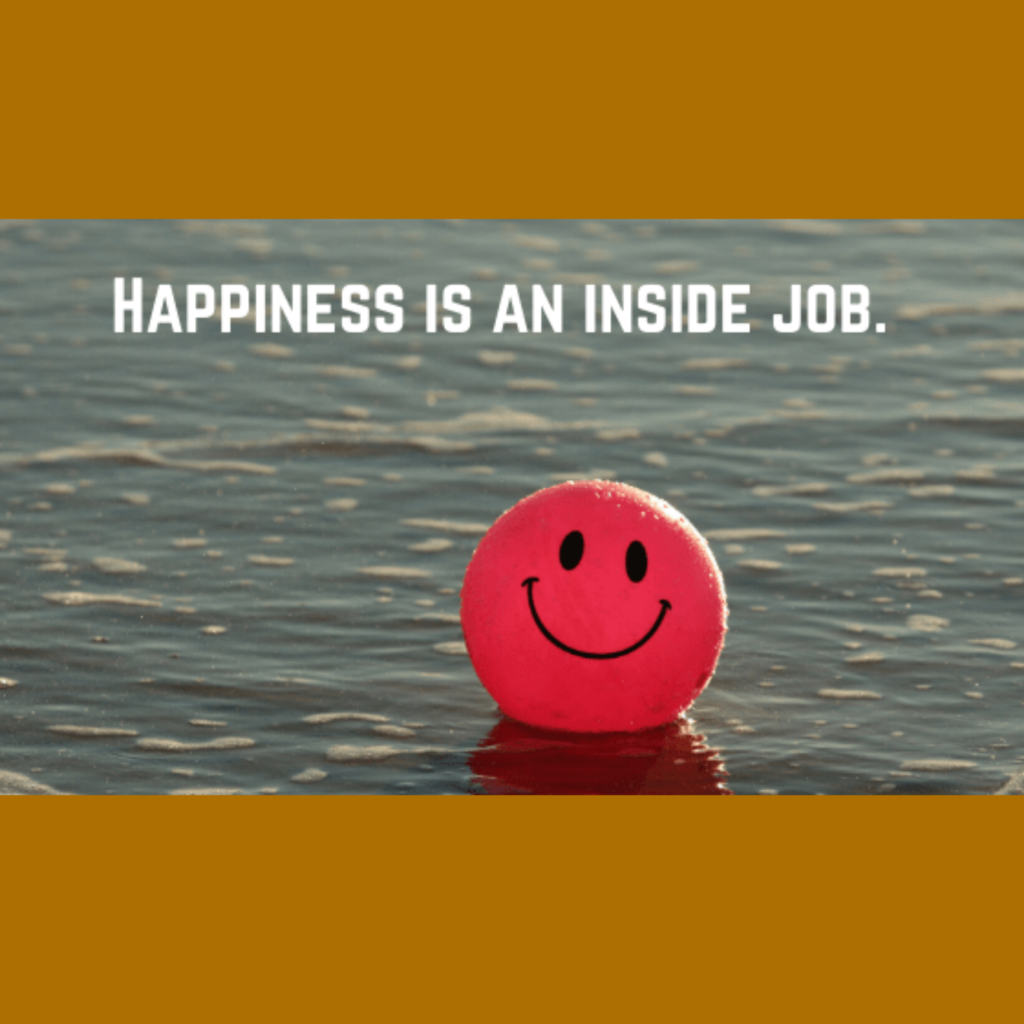 Read more on inspiration and daily quotes ……..