Mindless eating is when we eat without giving it much thought. We eat while we're watching TV, we eat while we're on our ipad, we eat when we've finished our meal but we're still sitting at the table talking, we eat while we're driving in the car, we eat while talking on the phone….we eat all the time just to pass the time.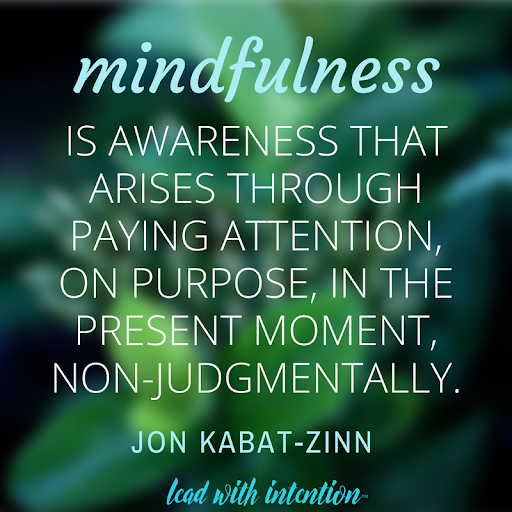 So how do we break some of our old habits and create new healthy ones?.…..with Health Hacks!
Try just one of these Health Hacks to optimize your health. When you master one, then add another.
Wear a Belt
Brush your teeth after a meal to avoid cravings.
Chew gum/mints between meals.
Drink water – you may be thirsty and not hungry.
Have a fiber drink before a meal.
Don't eat past 8 p.m. – Close the kitchen
Drink/eat protein at every meal. 3-4 oz. or 21 – 28g.
Use Tabata Timer on busy days
Put all your health & fitness tools on Home Screen for easy access
Make yourself a priority.
If you need more coffee, get more sleep. Take a nap or go to bed earlier.
Turn your phone off. Eliminate distractions.
Use Time Blocks
Know what you are going to eat BEFORE you get to the restaurant. Stick with your plan.
If you have trouble making a decision about food or going to gym – do the same thing every week. Workout on the same days every week. Clothes – wear same workout clothes every week. Food – eat same breakfast, snacks, lunch, dinner 5x/week.