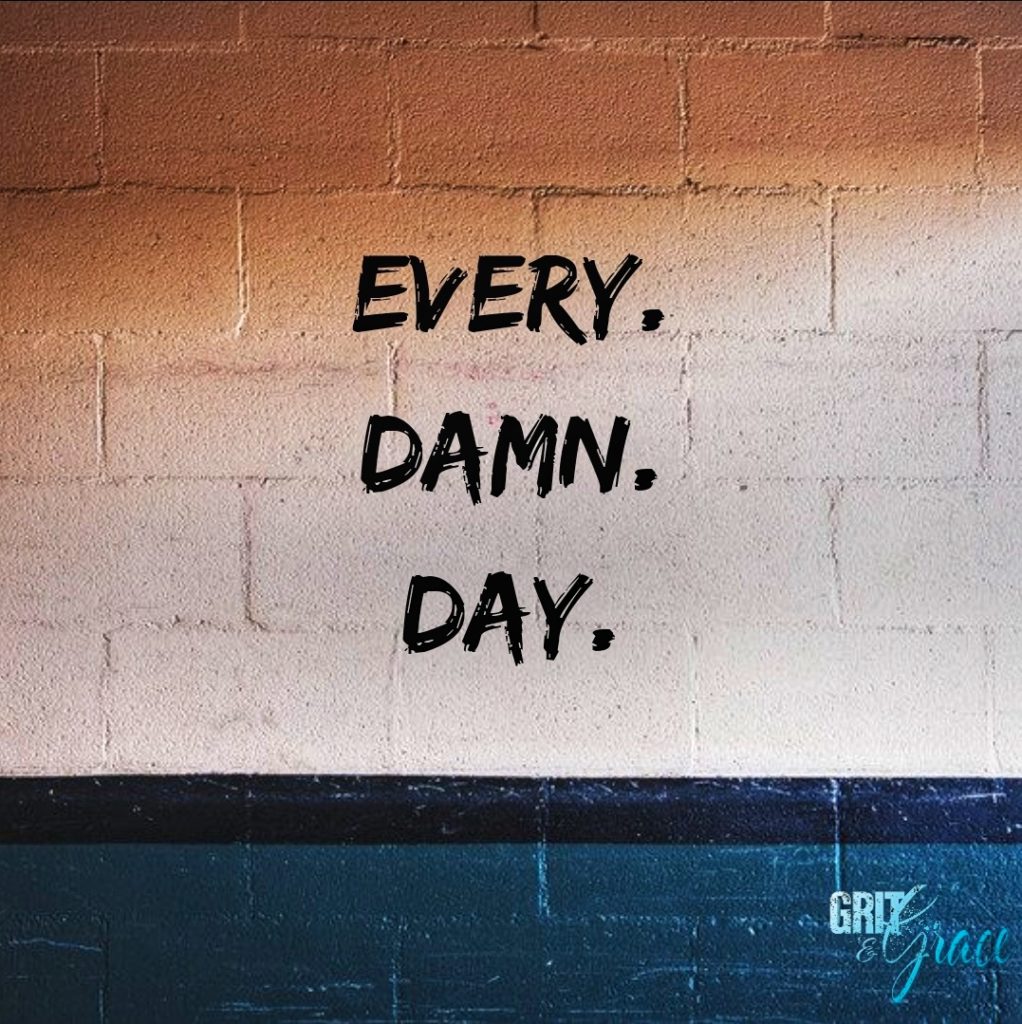 It will take 2 weeks of consistency to reap the rewards from a new health/fitness routine. Stay the course. No days off, and we will notice a physical change.
Worked all day and tired? – so what. Don't have time? – make time. Don't like exercise? Crank up your fav tunes and Just move!
After the first 10 minutes, we can feel energy circulating throughout our body. Before we know it, we made it through another workout.
Week #1 – we feel the change. Week #2 – we see the change. No matter how tired we are – Don't think, just DO! Otherwise, our brain will talk us out of it every time.
Just Move!….. EVERY. DAMN. DAY. 😎