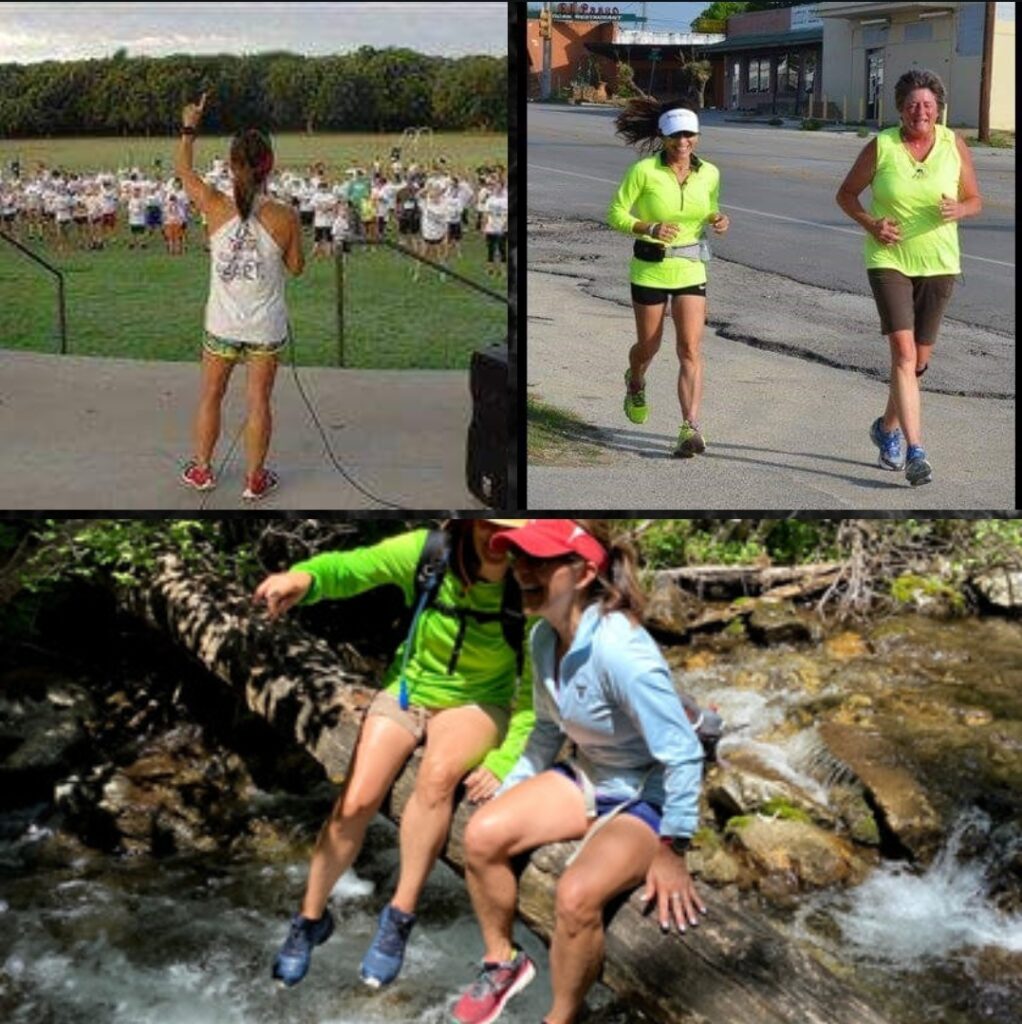 I LOVE CREATING! Some people love to renovate old houses or cars, and some like to create flower arrangements or beautiful paintings. I love creating health and fitness programs that transform lives!
I LOVE WORKING! I am an Entrepreneur at heart. I began teaching Exercise to music back in the day before leg warmers and aerobics were cool. It filled my heart and soul, which translated into who I am and the path I was to take. Music, endorphins, building friendships, teaching people to do things they thought were impossible…..all of these are just some of the reasons why I do what I do!
I LOVE teaching, encouraging and inspiring ……. and I am blessed and grateful to have created a career doing what I love! I have evolved from those days as co-owner of two businesses. I retired from the brick and mortar and took it to a higher level.
Following my path has led me to fulfill my passion as a Integrative Health & Fitness Practitioner specializing in Stress Management and Obesity. This is the next level for me and it is very exciting! By practicing Mind, Body and Spirit integration, clients are able to recognize the roadblocks that prevent them from creating a healthy lifestyle. They learn to master daily habits that improve their health naturally in a time of chemical overload. The results my clients experience are increased energy, a healthy immune system and optimal health. Weight loss is simply a by-product. It is truly transformative!