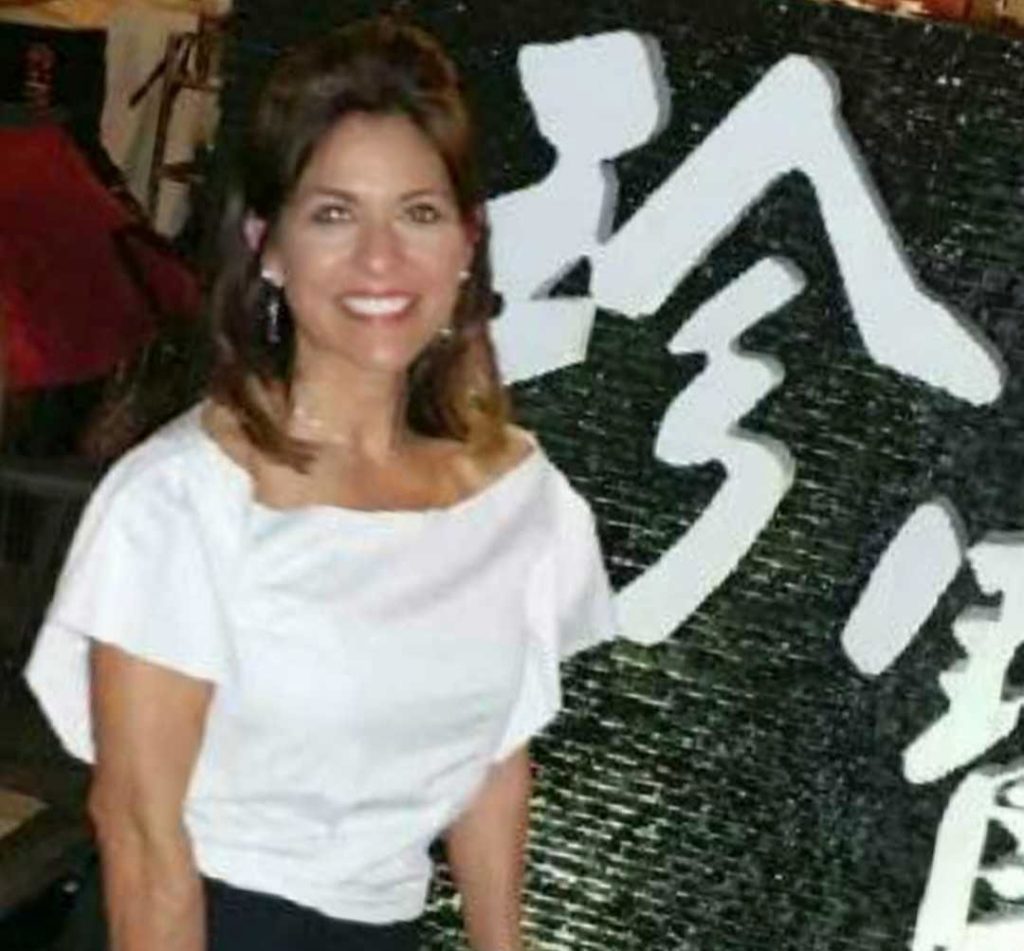 I LOVE CREATING! Some people love to renovate old houses or cars, Some people like to create flower arrangements or beautiful paintings, Some people like to create music………..I love helping people CREATE the Best version of themselves!
I LOVE TEACHING! Ever since I can remember, I never played with dolls or played dress up. I didn't like make-believe games or even fictional/fantasy books. Instead, I loved to learn. When I was a kid, I asked for a chalkboard for Christmas. I would ask my friends and family to sit in a circle with me and my chalkboard so I could teach. Not sure what a 5-year-old had to teach at that point in life, but that was my extent of 'Playing'……unless it was sports.
I LOVE WORKING! I am an Entrepreneur at heart. I started teaching Exercise to music back in the day before leg warmers were cool. It would soon be called AEROBICS. I "have music will travel" was my mantra. I traveled from health club to club teaching classes….from downtown to rural areas – teaching ANYbody and EVERYbody who wanted to lose weight or just get fit and healthy. I didn't know it was part of who I was at the time… ..I just knew I loved teaching, encouraging and inspiring ……. And THAT became my job!
My first start-up was when I was in high school. My dad turned our garage into an aerobic studio. His friend mirrored one wall and my uncle carpeted the concrete. My brother and I created some flyers and hand-delivered them all over the neighborhood. That was my first taste of Marketing and Management. I charged $25/month and I was in HEAVEN!
I married shortly out of high school and moved out of my Aerobic Studio/parents' house. I had to get a 'real' job – but it never stopped my Passion. When I was pregnant with my first child, I started teaching pre-natal fitness classes at hospitals. I picked up another gig teaching strengthening/rehab exercises to patients at Chiropractic and Physical Therapy offices. Everywhere I worked, I found the opportunity to teach Exercise. I created a Corporate Fitness program for businesses to encourage Wellness in the workplace.
I finally landed my dream job in a Cardiac rehab facility as an Exercise Counselor for Cardiac Patients, as well as Diabetics and Pulmonary patients. My passion for exercise had created such a BUZZ that I was asked by the Hospital Director to create a program for the Eating Disorder Unit as well as the Dual Disorder Unit (drugs and alcohol abuse.) This is where I was exposed to the essence of the Serenity Prayer and how God can Transform your Life! It was there that I realized my calling. I learned that there was NO LIMIT to the benefits that Exercise, Nutrition and the power of God can provide to ANY person suffering from ANY disease. I BELIEVE this with all my Heart and Soul.
With experience, my reputation began to grow and my life took many twists and turns. I poured my passion into a Law Practice as well as a Fitness Center and was very successful in touching people's lives in both entrepreneurships. This site is my newest evolution of my Wellness journey. With God's Grace, I have utilized my gift to help my clients TRANSFORM. I teach how to integrate the Mind, Body and Spirit to reach goals. It has transformed and fulfilled my own Life – I know it can work for you!