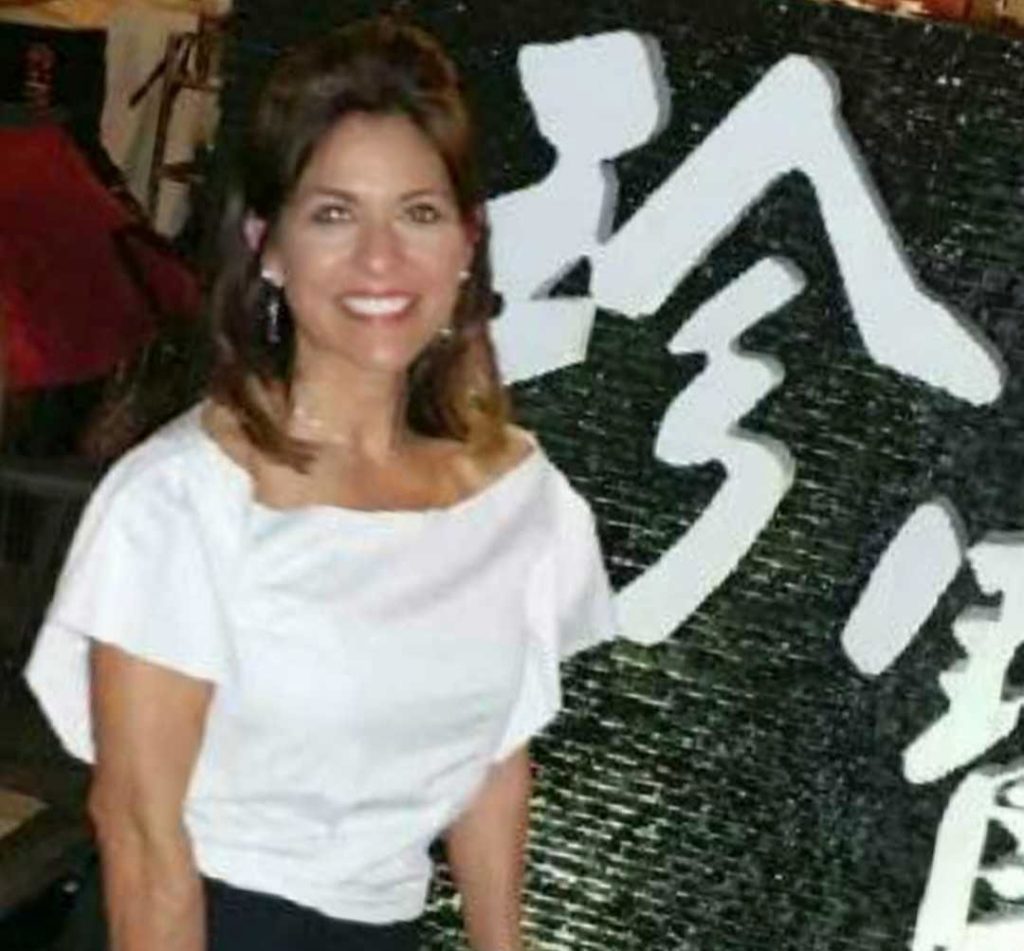 I LOVE CREATING! Some people love to renovate old houses or cars, and some people like to create flower arrangements or beautiful paintings. Some people like to create music…..I love creating health and fitness programs that help people transform!
I LOVE WORKING! I am an Entrepreneur at heart. I started teaching Exercise to music back in the day before leg warmers were cool. It would soon be called AEROBICS.  I "have music will travel" was my mantra. I traveled from health club to club teaching classes….from downtown to rural areas – teaching ANYbody and EVERYbody who wanted to lose weight or just get fit and healthy. I didn't know it was part of who I was at the time… ..I just knew I loved teaching, encouraging and inspiring ……. And THAT became my job!
My dream job was in a Cardiac rehab facility where I worked as an Exercise Counselor for Cardiac Patients, as well as Diabetics and Pulmonary patients. My passion for exercise had created such a BUZZ that I was asked by the Hospital Director to create a program for the Eating Disorder Unit as well as the Dual Disorder Unit (drugs and alcohol abuse.) This is where I was exposed to the essence of the Serenity Prayer and how God can Transform your Life! I learned that there was NO LIMIT to the benefits that Exercise, Nutrition and new Habits could provide ANY person suffering from ANY disease.
Following my path has led me to fulfill my passion as a Certified Holistic Health Coach. Using integration practice of the Mind, Body and Spirit, I help my clients reach their personal goals. It has truly transformed and fulfilled my own Life!